As the White House convened a day-long summit on working families with a heavy focus on work-life balance, I remembered a major survey last year that took issue with the prevailing notion that juggling work and home life is mainly a woman's issue.
According to a survey by the Pew Research Center, 56% of working mothers said it was very or somewhat difficult to balance the responsibilities of their jobs and their families; 50% of working fathers, nearly as many as working mothers, said the very same thing.
And when it comes to who is doing more of the telecommuting, another survey also challenges the longstanding belief that it's mainly working moms.
By a wide margin, more men than women are working not from the office, butfrom home, a business center or another location, according to the national survey by Flex+Strategy Group/Work+Life Fit Inc., which works with organizations and individuals to create flexible workplaces.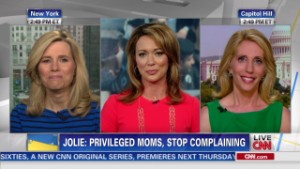 CNN moms talk work-life balance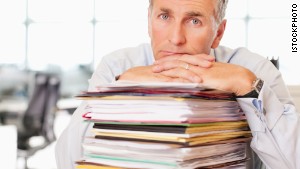 Do men really have it all?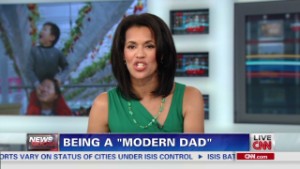 Are perceptions of dads changing?
Nearly one-third of the 556 full-time employed adults who were surveyed said they do most of their work remotely, and nearly three out of four of those telecommuters were men.
Why do these findings matter? Because too often, when work-life balance is discussed among policymakers, in the media, even online, the general sense is that it's primarily a concern of women, especially working mothers.
John Agno: When Doing It All Won't Do: A Self-Coaching Guide for Career Women
- See more at: http://coachingtip.blogs.com/career_women_coaching/